Actualité du
C'est dans le cadre du BIP (Blended Intensive Programm), que Loïse Cossus, Lorenzo Pardo, Lucie Monteille et Lou Beaumes, étudiants du Master BioWare (Biorefinery engineering of wood and agro-ressources) ont participé cet automne à une semaine intensive, à l'Université de Sciences Appliquées de Karelia, en Finlande.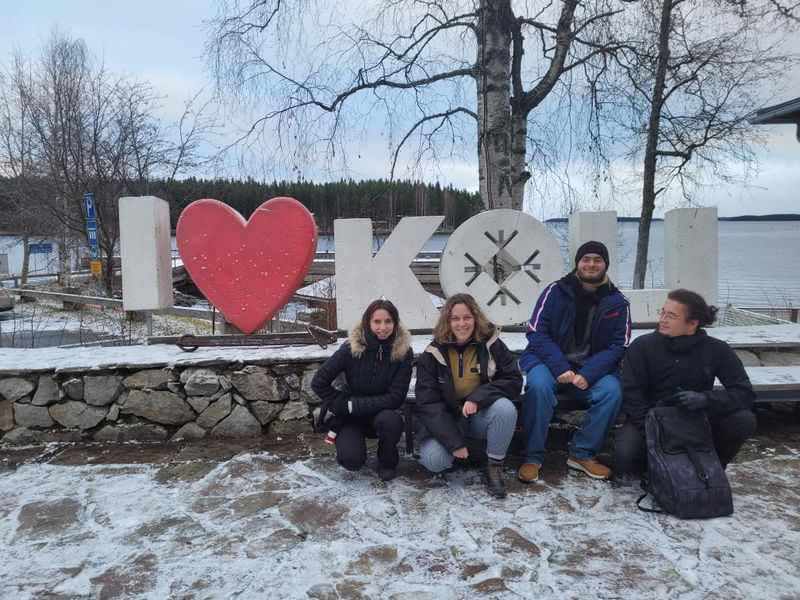 A cette occasion, 8 universités européennes étaient représentées, soit une trentaine d'étudiants venus de Grèce, Lituanie, Norvège, Pologne, Serbie, Espagne, France et Finlande. L'emploi du temps était très occupé, entre les matinées de cours et les nombreuses visites industrielles et touristiques. Les étudiants ont ainsi pu découvrir une unité de matériaux composites bois/plastique, destinés à la fabrication d'ustensiles pour le camping.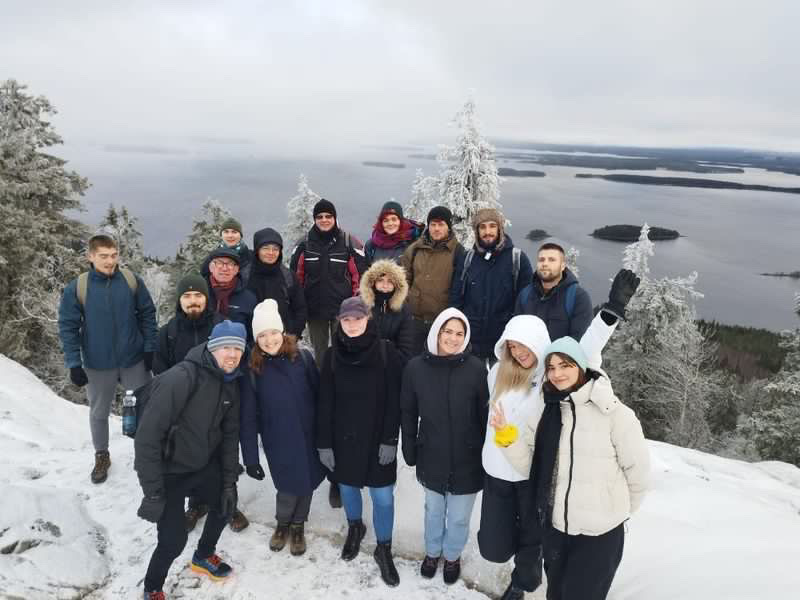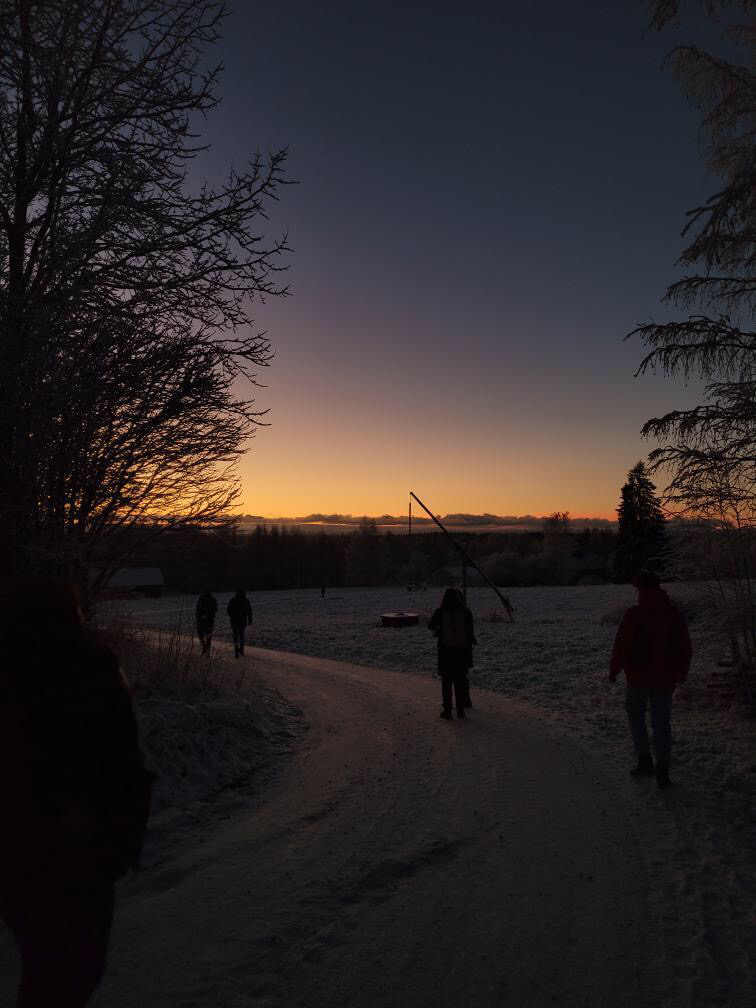 Les étudiants de l'ENSTIB ont ainsi fait un pas de côté, par rapport à leurs enseignements, avec des cours très orientés sur la foresterie, malgré tout très intéressants. Ils ont eu l'occasion de présenter l'école, mais aussi d'échanger sur un cours présenté en visio par Arnaud Besserer, enseignant chercheur à l'ENSTIB, sur la bioraffinerie. Tous soulignent l'intérêt de cette action très transversale, qui leur a permis de partager des connaissances et des pratiques, avec de nombreuses nationalités.